SECURITY & PAYMENTS
All prices listed on the website are in Canadian dollars. All prices are subject to changes. For more information please read our site Terms and Conditions page.
Your financial & identity protection is our most important priority. That is why we process all payments through PayPal, which is one of the safest & most secure payment processing systems in the world.
We take reasonable care to make our Site secure. All credit/debit card transactions on this site are processed using PayPal, a secure online payment gateway that encrypts your card details in a secure host environment. We will not store your credit/debit card details on our systems as PayPal processes it independently of Hairsense. PayPal ensured all transactions will be fully encrypted and only used to process card transactions which you have initiated. To help ensure that your shopping experience is safe, simple and secure Hairsense and PayPal uses Secure Socket Layer (SSL) technology.
Furthermore, we take reasonable care, in so far as it is in our power to do so, to keep the details of your order and payment secure, but in the absence of negligence on our part we cannot be held liable for any loss you may suffer if a third party procures unauthorized access to any data you provide when accessing or ordering from the Site.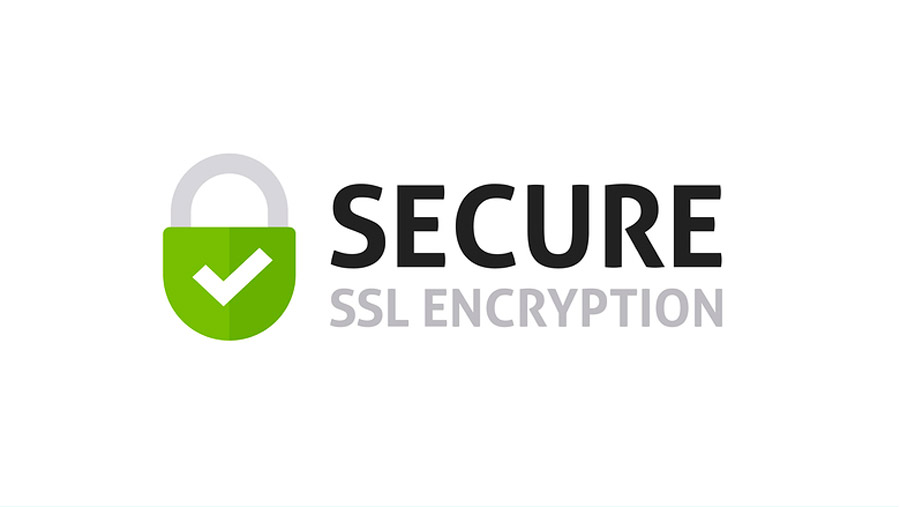 Browse and shop with total security provided
by Godaddy SSL Protection